ABOUT
ZANZIBAR PACKAGES
ZANZIBAR FERRIES
DUBAI
BOOKINGS
DISCOVER: The Hidden Historical Culture of Tanzania Safari
ENJOY the breath-taking views of the Surroundings Wildlife at Tanzania Safari, Tanzania National Parks and Tanzania Adventure is for your life time memory
EXPERIENCE our tailored made tours and Tanzania Safari with us always conducted by very long Experienced Tour Guides! Our Tanzania Safari, are for Tanzania budget safari, Tanzania Luxury Safari Operations has been of successful and suites all including an incentives groups, Family visitors and Private groups.
Welcome to Monda Africa Tours & Safari
Enjoy your Tanzania Safari, Wildlife Tanzania Safari with us, Tanzania Safari is a Unique life time Experience for discerning visitors. Monda Africa Tours & Safari, will always remain as a very reliable choice and travel partner for your Tanzania Safari a memorable experience of fun,thrills,and excitement
Tanzania has the population density of about: 41048532 peoples,the Capital city being Dodoma and Dar es salaam Tanzania is centre of business and second large capital while Zanzibar Island is part of Tanzania and has a population of over 1.million,the largest population being in stone town. The metropolis of Zanzibar as part of Tanzania sprawls across over 72 square miles between the beautiful Indian Ocean and Dar es salaam Tanzania Mainland. Tanzania and Zanzibar Having one of the best climates in the world Zanzibar draws visitors year round from all over the world,Get arrange with Monda Africa Tours & Safaris for Tanzania Safari, Zanzibar beach Holiday leisure and Tanzania Packages is part of our market services
The first-time visitors while in Tanzania Safari are always gets amazing experience and wonder all the beautiful Tanzania Safari Adventures especial on its wonderful Game and National Parks, Package and a vibrant Tanzania Wildlife Safari Exciting Tanzania Safari remain the most World wonder, Tanzania is the unique entertainment Zanzibar hottest locations and attractions. Come join us and we will definitely show you around Tanzania Safari and Zanzibar beach holidays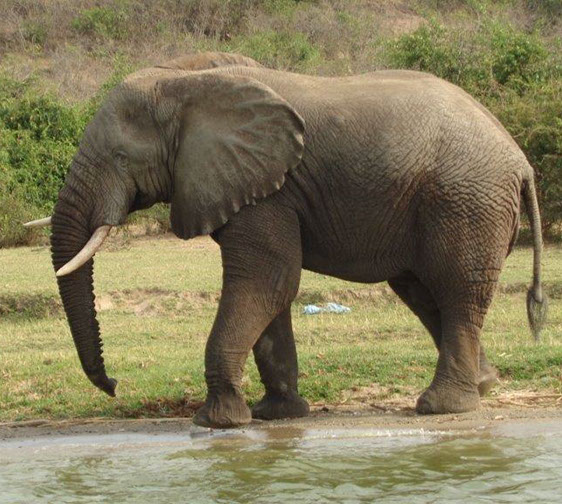 Monda Africa Tours & Safaris is an active member partner of Zanzibar Association of Tour Operators (ZATO) and has been approved to operate its Tours Operations under-Zanzibar Commission for Tourism. We are a Tanzania and Zanzibar best Tour Operator company with multilingual professional Driver/Tour guides,focusing all our efforts on offering you the BEST of the marvelous Tanzania Safari,Tanzania safari, Kilimanjaro Mountain Climbing,Zanzibar Vacations leisure,Tanzania Safari Packages, Zanzibar Beach Holidays without forgetting Tanzania Safari,Tanzania Vacation,Tanzania Safari Packages,Tanzania Honeymoon Packages,Tanzania Excursions
We also offers: Tanzania Safari on both Northern and Southern Circuit Tanzania Safari, on Northern,Tanzania is for Tarangire National Park and Ngorongoro National Park,Tanzania Safari & Serengeti National Park ,without forgetting meet & Tanzania Safari on the Southern Circuit of Selous Game Reserves and Mikumi National Park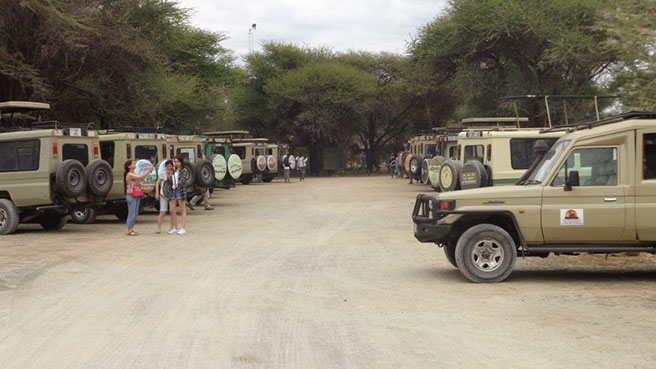 Expanding destinations across Africa
We highly recommend use of Monda Africa Tours & Safari for those seeking to experience the Best of Tanzania Safari,Tanzania Honeymoon Packages,Serengeti Tanzania, and Tanzania Safari Package.Plan your Tanzania Safari, holidays and Safari with Monda Africa Tours &Safari! And you can be assured of top quality with personalized service and attention at all the times, Tour Tanzania, Tanzania Safari.
Monda Africa Tours & Safaris Limited
P. O. Box 2008
Old Stone Town, Vuga Area
Zanzibar, Tanzania
Telephone/Fax : +255 24 2235434
Direct Contacts (Cellphone Numbers)
Attn Mr. Jabbir: +255 777 478 558
Attn Mr. Willy: +255 777 453 583
Email: info@mondatours.com

Follow

© Monda Africa Tours & Safaris Ltd. 2017